Welcome to our new website showcasing our Video and Photography taken with the exciting DJI Mini 3 Pro drone.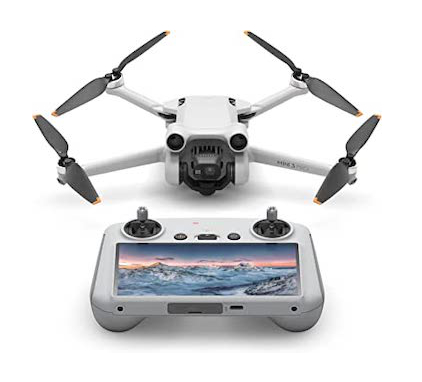 All of our own image content is taken from various locations in the United Kingdom and copyright remains with us.
We also have a really tiny high resolution video camera that has image stabilisation and horizon lock. The Insta360 Go 2 – an amazing tool the size of your thumb and weighing just 19 grams.
We also show Videos from various YouTube content providers for tips and tutorials. In the meantime, here's a link to a great beginners guide video on YouTube
DJI Mini 3 Pro - Promo Video
Our 1st video with the new drone